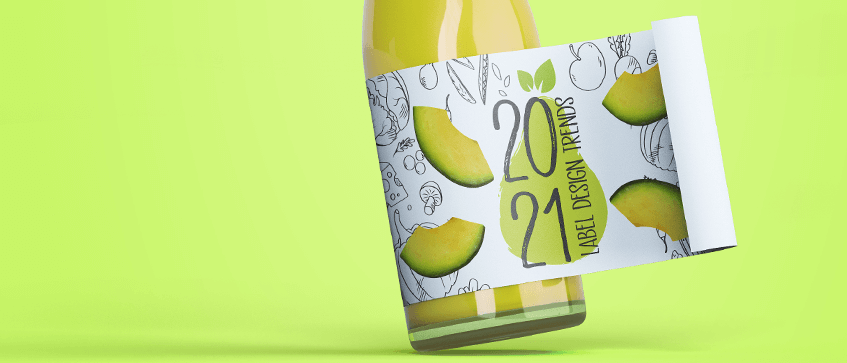 Have you ever examined your shampoo, sanitizers, bottles or the things you intend to buy? What about those bottles of sauce on the shelves, or that jar of peanut butter you plan to use for breakfast? Regardless, they all share the same feature, which is none other than having labels on them!
Label designs are more influential than you think. A well-designed label can attract customers better than a simple-looking label. That is why design trends are constantly evolving, as the best-looking label can in fact convince customers to choose your product among the others on the shelves!
If you're wondering of the latest design trends for labels, here in Hellosticker, we'll take a closer look at 6 of the latest product label design trends to be aware of in 2021.
Pencil or Ink Drawings
Traditional art is still appreciated even today, as plenty of products now have sketches and black strokes mixed with a variety of colors to stand out. This design trend is growing and may be popular in the year 2021!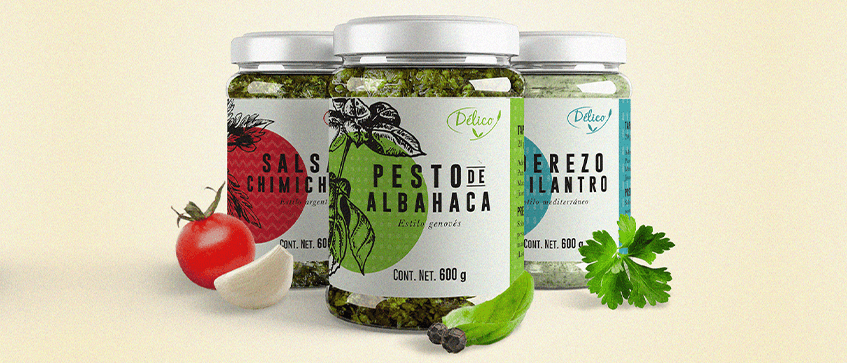 by Gabriela Coutiño
Eco-friendly
Kraft or brown paper stickers are still widely used today. With all the buzz about the environment worldwide, comes the nature-inspired product labels you see nowadays. Kraft paper stickers not only make your products look trendy, it also gives the environment a positive impact too. A win-win!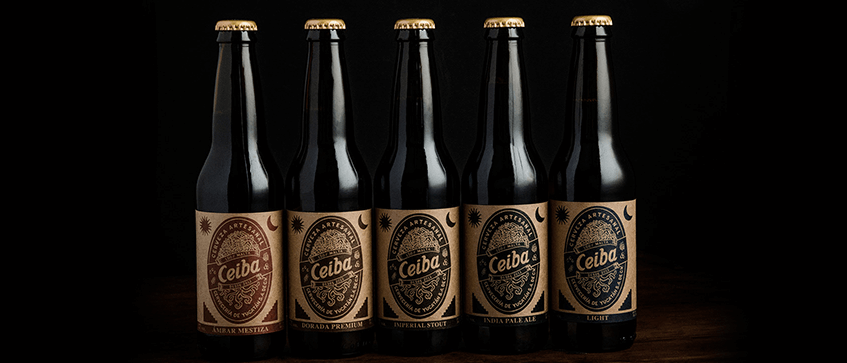 by BIENAL mx
Flat
Abstract or Illustration
Other than pencil art, illustrations are also as popular. This design style combines illustrations and abstract to give customers a sleek and fun first impression of the product. You know what they say, every sticker comes with a story.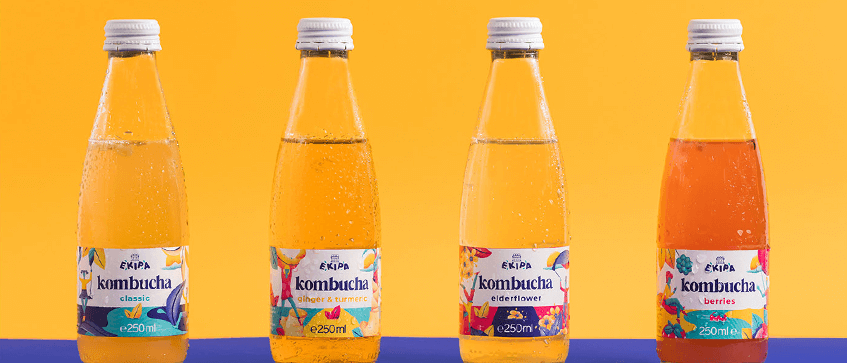 by Jimbo Bernaus, BAM! creative studio, Tea Sokac
Colorful Themes
Bright and playful colors. This concept is seen everywhere in product labels. By mixing various colors together, your product can stick out better on the shelf. If words could not reach out to your customers, colors will do the talking.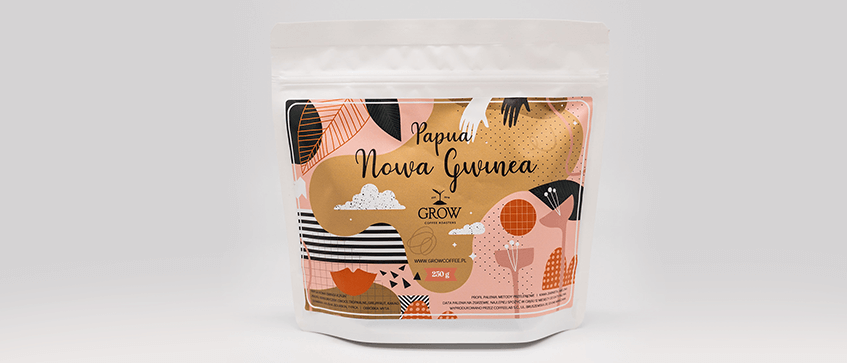 by Pola Augustynowicz
Retro and Vintage
Retro and vintage labels are old but still gold. Companies, especially wine industries make their product label's design as retro, authentic, or vintage-looking as possible. As to why is that, this design trend gives customers the immersive experience of buying a product that seems "lost in time"!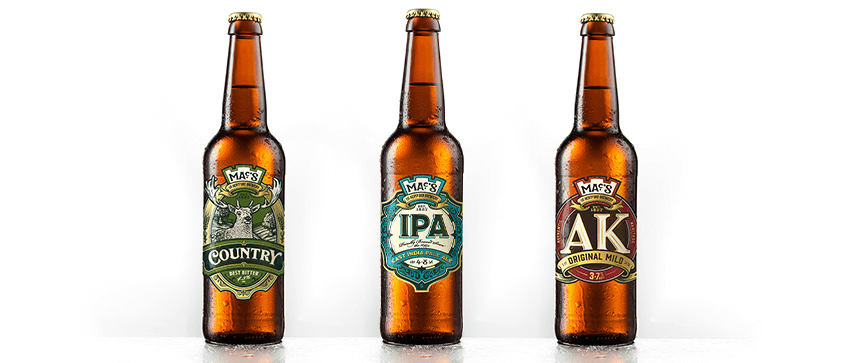 by Tobias Hall
Simple & Bold Product Names
Bold is the name of the game. This trend combines simple and bold text with vibrant colors. Today, buyers or shoppers just do not have the time to look at product labels, so if your labels can spell it out faster to them, they'll just add your product into their shopping basket!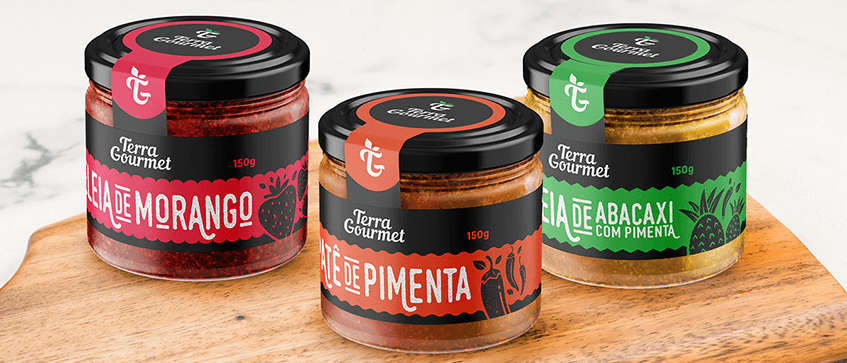 by Robson Duart
In Conclusion
Customers do care about product labels more than you think. Even when they say that you can't judge a book by its cover, buyers still judge a product by its label, so be sure that your labels are well-designed and stand out among the rest!
With that out of the way, we hope this article can inspire you to make your very own product label design. If you're looking for a nice selection of stickers / labels to design with, you can go through our website. We have a wide variety of materials to choose from, along with any shape and sizes to print with. Do check us out and happy label designing!