Stickers are considered the most cost-effective marketing tool. They play an important role in branding, marketing, promotion, and product identification. We use custom stickers as product labels to enhance our packaging, which makes them a part of the branding exercise to beat the competition. There are so many types of stickers available in the market, but which type of stickers and where to use them are a whole different thing.
Creating the ultimate and special effect on your stickers will leave an important lasting memory with your customers. With their various benefits, using stickers as a marketing and branding tool would be a great way to get messages across with customers. Discover the right type of stickers for your products by reading the list of the most common types of sticker printing you can use below:
1. PP Stickers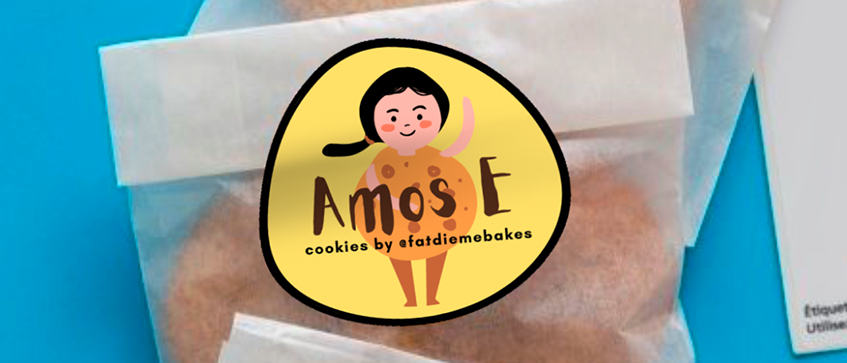 The goal of using a promotional stickers sheet in your marketing campaign is to get the word out about your brand in a cost-effective and exciting way. However, it all depends on your strategy! The more people that are exposed to your message, the better. Like any other sticker, the PP sticker sheet is highly customizable. It is durable and you can use it for various purposes. To customize your stickers, you can choose from a variety of formats, material types, and shapes depending on the needs of your business.
2. Clear Stickers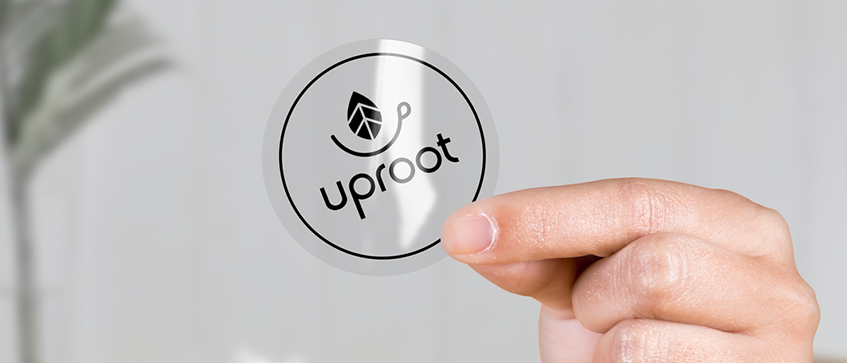 Clear stickers give emphasis on your product's look thanks to it's transparent properties. Need a sticker that doesn't cover up the surface you intend to stick on? Then clear stickers are sure to be your go-to sticker.
3. Kraft Stickers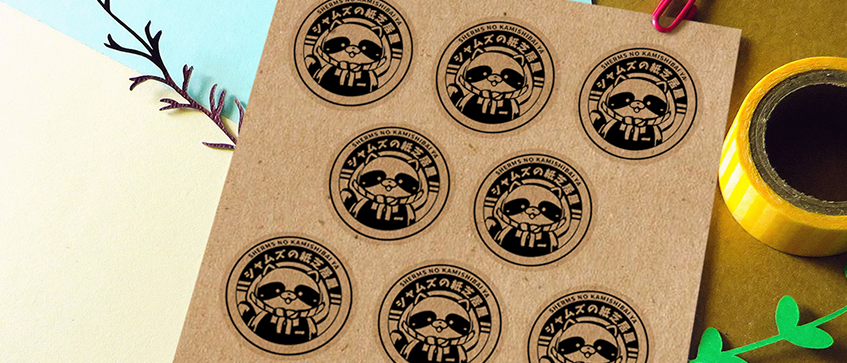 There are several ways to maximize your efforts and get your message in front of the right people. When you are distributing your stickers, it is only logical that you want to make your tactics as effective as possible. The kraft sticker sheet is an eco-friendly sticker that is unique and writable, which can be a great conversation piece. Every design element and material create a different impact. Showing an initiative to be an environmentally-friendly corporation will draw more attention from the eco-conscious customers. This sticker is also a great choice if you plan to put a personal handwritten message on it.
4. Roll Stickers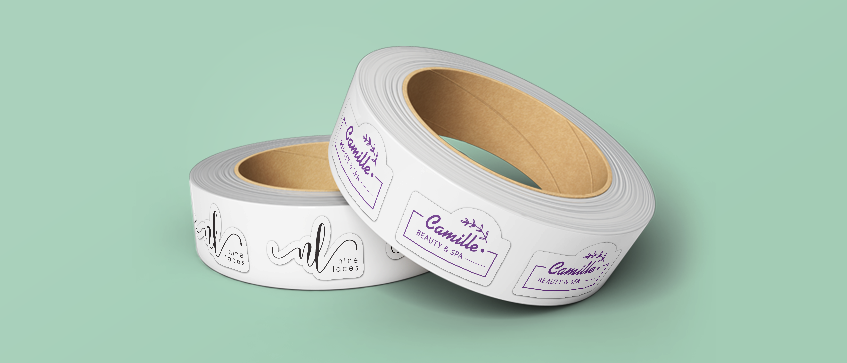 If you need a huge amount of stickers to label your products, roll stickers are the ideal choice for you. Roll stickers are not only easy and efficient to use, they're also really affordable! Just like other stickers, you can customize your design, materials, size, and shape depending on your preferences.
Conclusion
There are various types of stickers that we can use for offline branding, and these are just a few ideas and common stickers that you may want to consider. There are endless ways to be creative and be seen in public. Stickers are useful and beneficial for both businesses and customers. If you already have what you need in mind, you will be one step ahead of your competitors.
Now that you're more familiar with these stickers, try printing your stickers with Hellosticker and get amazing results!