In recent years, delivery services have gone from optional to essential, especially during the lockdown. Studies has shown that delivery services has grown by more than 59%- changing the habit purchase of many people.
New temporary rules imposed which required closing of non essential businesses saw many shops, stores and restaurants losing their customer base, which resulted in a low profit.However, there were many who saw growth opportunities through delivery.Nonetheless, in addition to having quality delivery, there are important steps to succeed. We separated some 4 tips. Check it out!
1. Promote your services
If you have a business and also offer delivery services, it is important to communicate with your customers, even if your business is already known. This is because "who is not seen is not remembered" is especially crucial in this context.
Be present on social networks and invest in ads, they can help you a lot. If you prefer to use graphic products do not forget to have a good sign to communicate with your customers in the best way.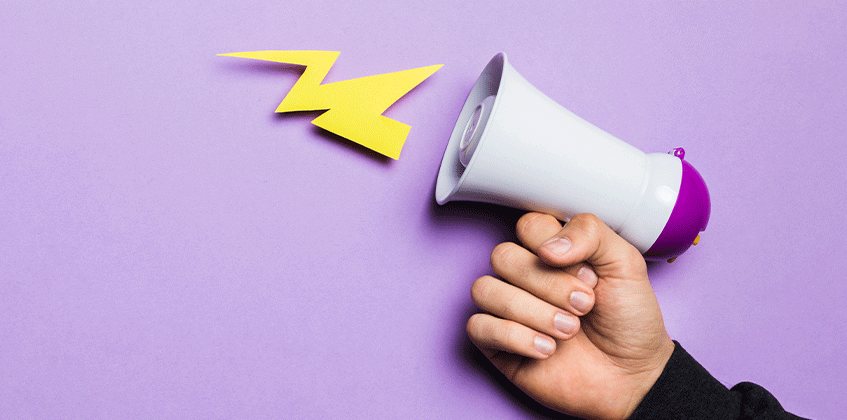 2. Sign up for delivery apps
Delivery apps are readily available these days, but there is no perfect delivery app. So choose the one that meets your needs best, whether in volume, cost, and accessibility.
In addition, organization and good service are essential to serving your customers in the best way. After all, it is not because they are not consuming in your physical store or company that the product should be delivered as quickly and carefully.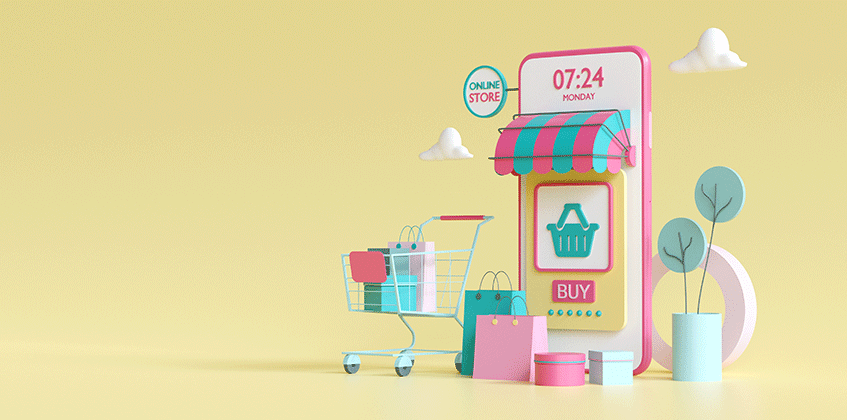 3. Customize delivery
If delivery is the first contact your customer will have with your brand, it must be done in the best way, professionalize yours and see the result!
Customize packaging, use tags, stickers, loyalty cards or write a personalized card, create discounts, or even send a gift ... These actions delight and make a good impression.
All of this shows that you care about the customer experience, exactly as it should be. Care is a powerful factor for loyalty!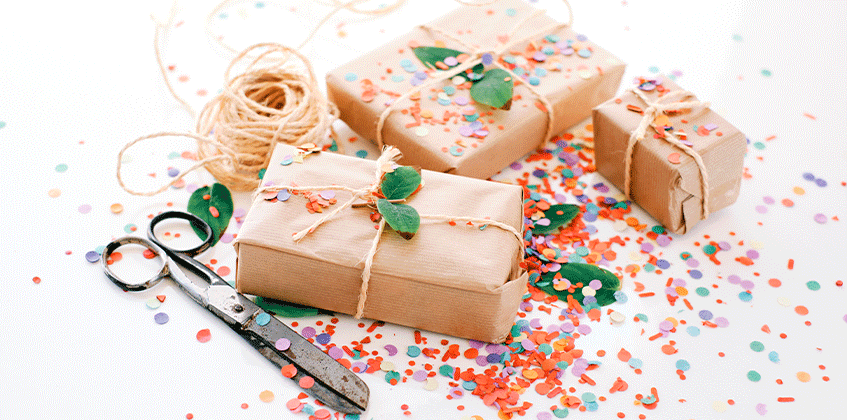 4. Take care of the shopping experience
In addition to having a quality product, quick delivery, and service, every experience needs to be positive.
A loyal customer, in addition to always coming back, will refer you to acquaintances. He can even promote his company for free just by showing his product on his social networks.