Introduction
As kids, stickers are a form of entertainment, but in the professional world stickers are used as a marketing tool. Stickers are very versatile and can be used for anything. Every year, organizations print stickers and labels for multiple uses such as for labeling their products, packaging, marketing campaigns, swag kits and many more. At Hellosticker, there's a large selection of sticker materials to choose from to elevate your brand to another level. Whatever stickers you're looking for, be it paper stickers, kraft stickers, and wall stickers we've got you covered. Read on to check out how to maximize the potential of your stickers.
Promotional Tool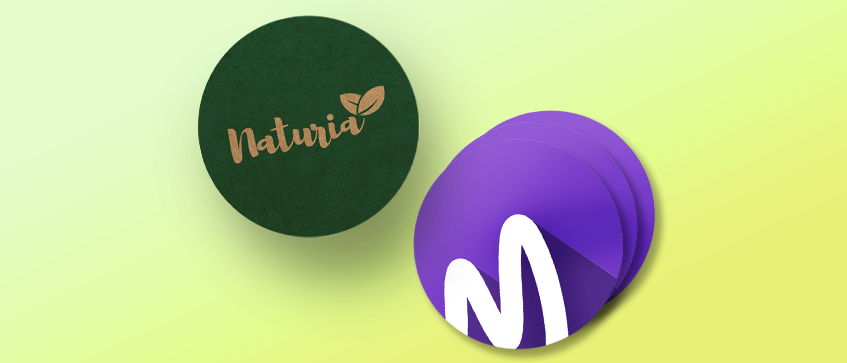 Using stickers to promote your brand has become a common occurrence. This is because it is as simple as printing your company logo on your stickers. These stickers can be stuck on almost anything, such as bottles, laptops, boxes, paper bags, pens, and many more. With an attractive logo design and trendy look, customers will be more than willing to stick your logo on their personal belongings. Distributing stickers free of charge can indeed give your brand the push it needs as stickers are a great tool to raise awareness in a shorter period of time as compared to other methods.
Packaging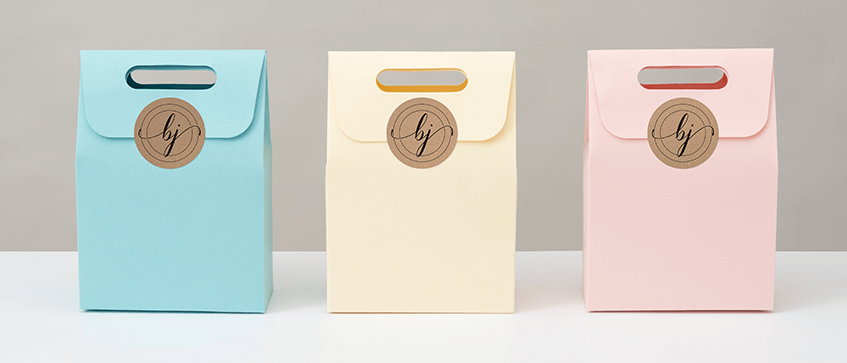 Stickers are used in almost everything we see on a daily basis, without us consciously realising it. This is most common in food packaging, it is a cheap and effective way to promote the brand. Food delivery and take-away packages have gained traction as of late and stickers are stuck on almost everything such as coffee cups, lunch boxes, paper bags, and many more. This is not only easy branding, but at the same time it is cheap and eye-catching to customers.
Product Labels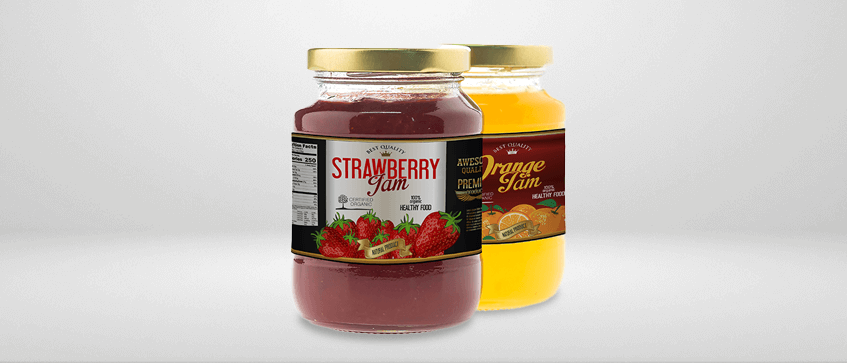 Other than printing your company logos, stickers are also a great tool to display information. This can be seen on products that have a small surface area and information such as the barcode, or nutritional information needs to be displayed. This is where the sticker rolls come in handy, as they are cost efficient and are produced in bulk.
Setting Information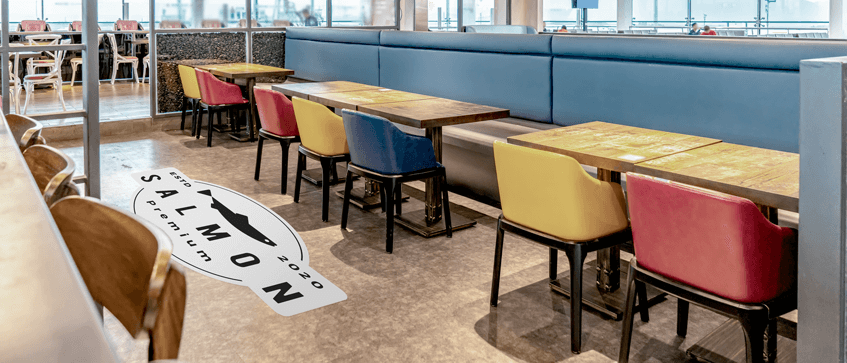 With the current pandemic sweeping the world, stickers are a common sight in most stores or outdoor places these days. This is because stickers are used as a guide and to provide people with information. Almost everywhere in places like shopping centres, retail shops, where these floor and wall stickers are seen. PVC Stickers are commonly used for these situations as they are durable and waterproof. Let your creativity flow and print fun and captivating prints that will attract more customers to your store.
Promotional Events and Marketing Campaigns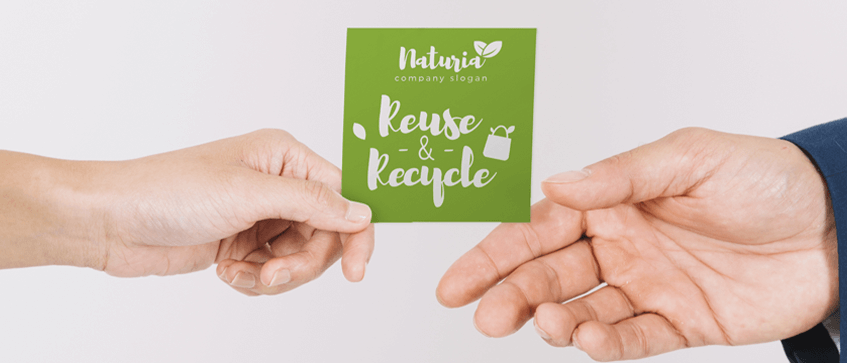 The best time to distribute free stickers is during promotional events and marketing campaigns. It is rare people will say no to free stuff. Not only that, stickers can be distributed during tours, carnivals, and any other kinds of interactive campaigns. This doesn't only create excitement between participants but also helps spread awareness for your brand.
Used for Anything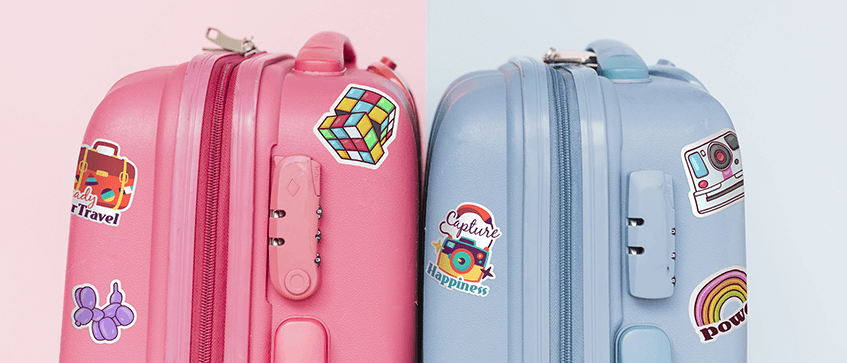 Other than marketing events, these stickers can be used on almost anything and anywhere you want to. Don't like your luggage looking so plain, why not fill it with exciting sticker prints? Looking to spice up the wrapping of your friend's gift, sticker some stickers on it to lift its look/ Stickers have many uses, and there are no right or wrongs in how to use it. Use it however you want to, and wherever your creativity brings you to.
Conclusion
As you would have read by now there are many ways to elevate your brand. It can be used as a marketing and advertising tool. Here at Hellosticker, we provide a large range of high quality and at the same time cost effective stickers.
We've got a wide range of stickers, from paper stickers to silver stickers, and even vinyl stickers or car stickers. Do check out our sticker offerings and kick start your sticker journey. Not forgetting the same day delivery which we offer for stickers!