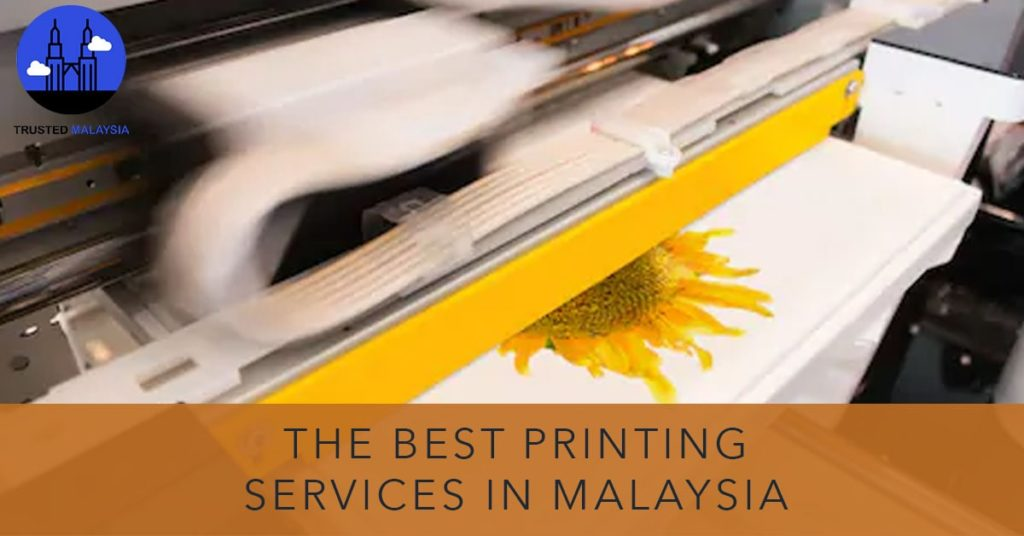 We are happy to announce that Hellosticker has been recognized by Trusted Malaysia for being one of the16 best printing services in Malaysia. We want to thank all our loyal customers and teams who have supported us. We really appreciate it.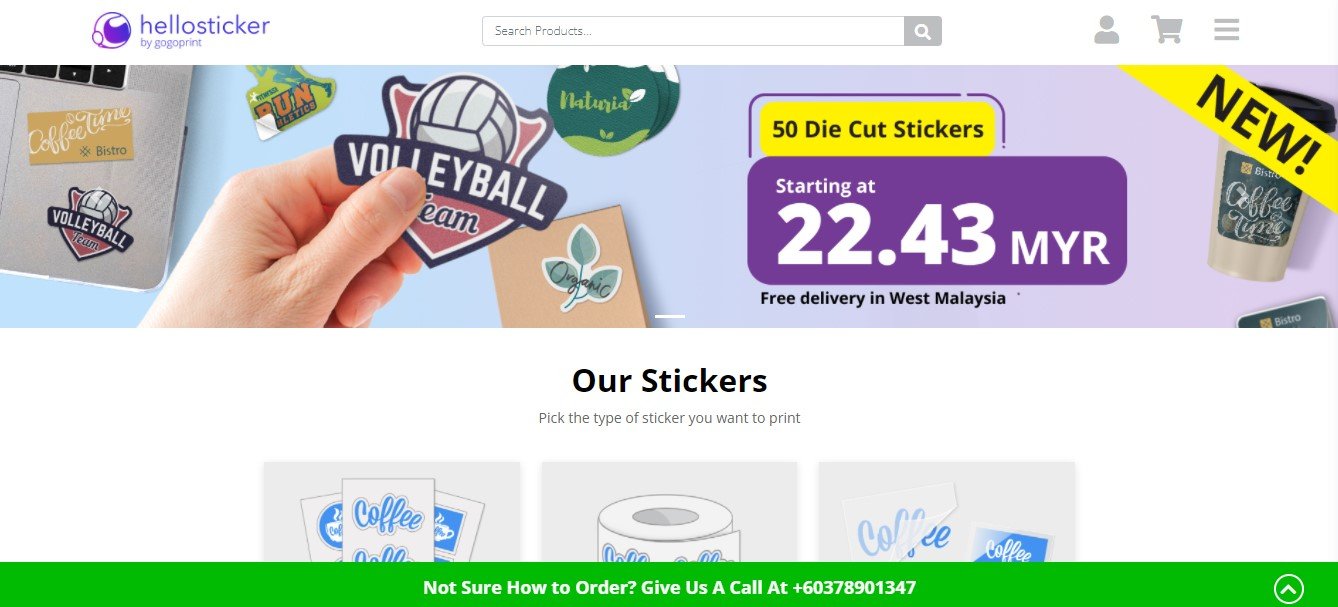 Trusted Malaysia provides detailed and definitive product reviews to make your life as a consumer easier. With the vision of being a one-stop guide for all Malaysian consumers, their small team quickly grew in size to write not only about products but also restaurant evaluations , financial services like loans or credit cards that are available locally and construction projects. What's best about them is, so much research is done by researchers who find new brands/products before putting anything on their website. This is to ensure that consumers get the best information before choosing the services.
We are excited and grateful to be recognized by Trusted Malaysia as one of the best sticker printers in this country. It's because we've always had a passion for printing stickers and we will do our best to provide top notch customer service, because the satisfaction of your needs is what matters most.
Our Customer service agents are always ready to help you place your order while our supply chain team ensures fast turnaround times on all orders so that we can get them printed as soon as possible and shipped out quickly. Our team will go above and beyond for all of our customers by providing excellent quality products.
Also taking this opportunity to announce that our Hellosticker print service is now available for more than just stickers. Now you can get prints in different sizes, colors and styles like flyers or bookmarks along with many other options of your favorite design. You can count on us to provide your orders that have all of the features and versatility needed. Whether it's an elegant finish or unique design, we'll make sure your prints look great.
We are very grateful to all our loyal customers who have made this possible. We will do everything in our power so that you can always depend on us for top-notch printing services.