Stickers are one of the most versatile promotional tools out there; They are cost-effective, creative, and can be used in many different ways and places. No matter your budget or company size, you'll be able to utilize this super tool to promote your brand and products.
Here are 6 ways to use sticker printing to improve brand awareness and generate leads:
1. Give Custom Stickers As Gifts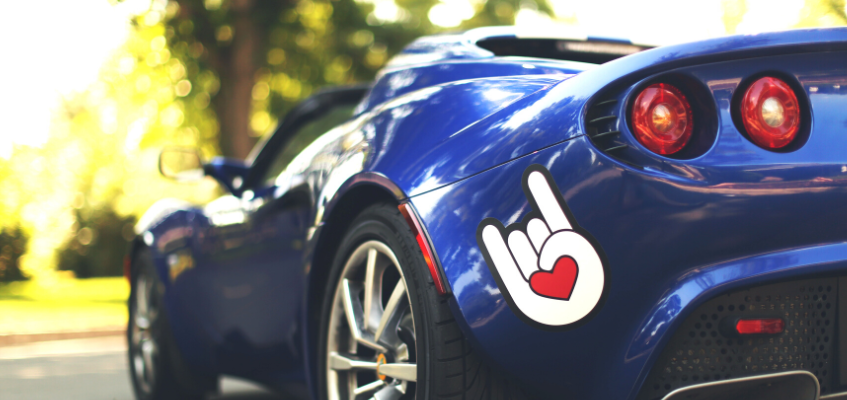 Stickers are a fun surprise to give as gifts, especially with custom stickers. When sending out an order, including some of your branded stickers as part of a loyalty gift or a gift with purchase.
Create a variety of personalized stickers so customers will be delighted when different orders come with different stickers. People will love sticking them around, hence promoting brand engagement and boosting more sales. Take a look at our die-cut stickers which you can just pop directly to your package.
2. Add Stickers to the Packaging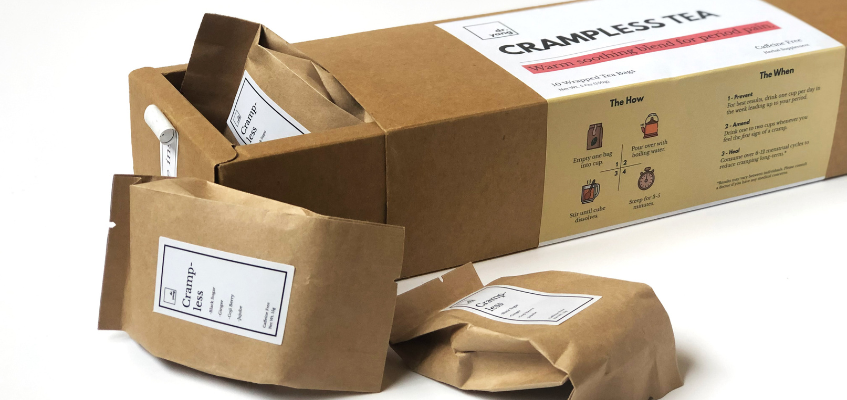 A well-packaged product makes a great first impression on your customers. Get creative by adding unique stickers to your packaging. You can add a custom sticker outside your packaging to showcase your brand. Having a QR code linked to your social handles to engage your customers is also a fantastic way of getting brand exposure online.
3. Design Fun stickers for Special Occasions & Events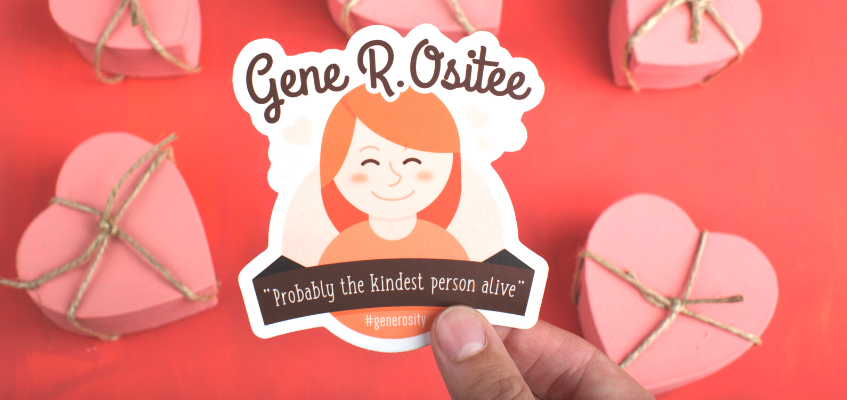 Whether you're an online store or offline retailer, taking advantage of special occasions such as New Year, Christmas, Mother's Day etc is crucial as these occasions offer significant exposure in a short amount of time to gain huge traffic and expand your market. Distributing fun stickers during these events will allow customers to emotionally connect with your brand and also increase the social shareability of your product, more customers will tend to share your customized stickers on social media.
4. Use Brand Stickers On In Store Items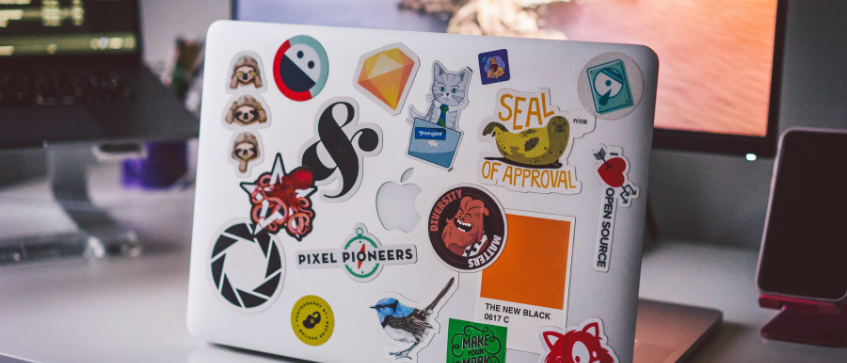 Reinforce your branding by applying brand stickers on items in your store. Having stickers by the door, cash register or even at the bathroom, having your stickers everywhere spreads product visibility so when customers are in the store, they are more likely to purchase the product.
You can also apply your brand stickers on personal items, such as laptops, water bottles, phone cases etc so your brand is exposed to everyone that you cross with, increasing brand awareness without even any marketing costs.
5. Sell Stickers As Branded Merchandise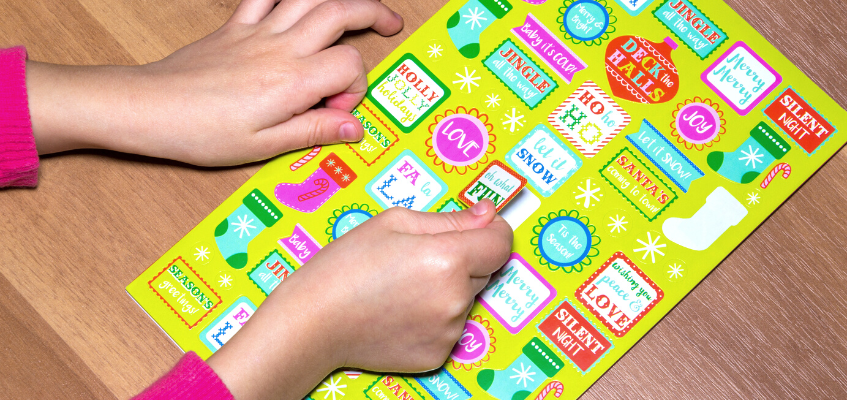 Design unique or creative stickers as a new product and you can package them as a separately branded merchandise which can be placed anywhere. Find designs that resonate with your audience and they will be willing to purchase these custom stickers. Since stickers are so versatile, your customers will have them everywhere, indirectly building your brand identity for you.
6. Give Out Car Stickers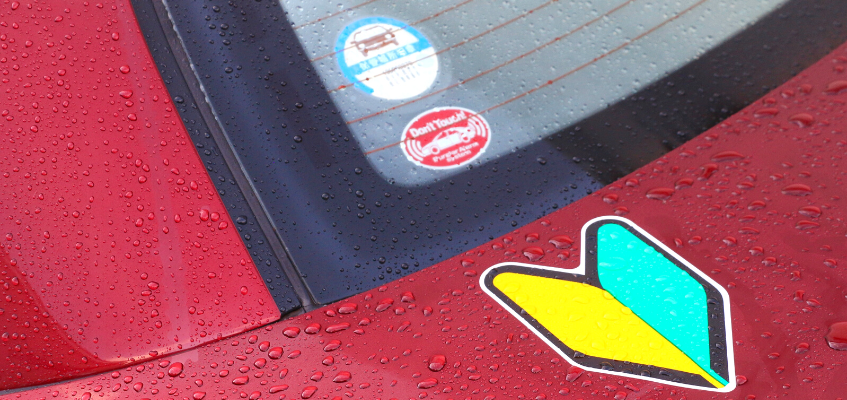 Vehicles can be a moving billboard for your business as you go about your day. Give out car stickers with your brand logo to your customers or even have them on your personal vehicles. When stuck in traffic, you'll be having a captive audience. Go bigger with vinyl stickers that you can place on the body of your vehicle. This is cheaper than traditional marketing and lasts much longer too!
With so many uses and advantages of sticker printing, we hope these get your creative juices flowing and you'll like to start using stickers as part of your marketing campaign! Check us out for more details on sticker printing and don't hesitate to contact us if you have any questions.