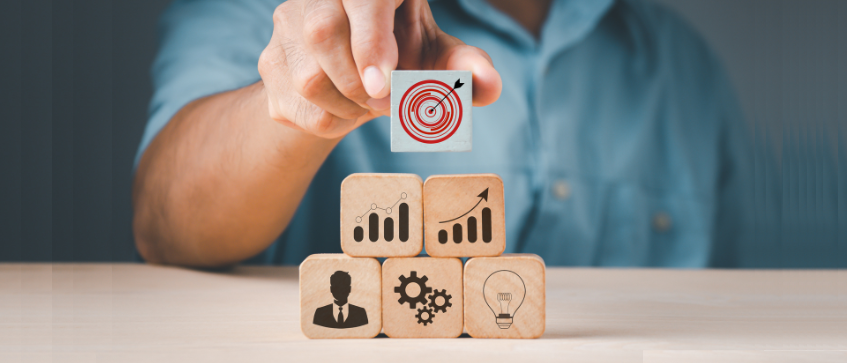 Marketing can be expensive depending on the scale and type of campaign. And in the process of growing your business, marketing is quite necessary to achieve steady growth. However, it does not necessarily mean that you cannot execute reasonable campaigns with a lower budget. In fact, small businesses can flourish if you invest in quality marketing campaigns that have clear goals and impactful placements. One way would be to utilise a printing service for affordable printing products that focuses on your products and distribute them in areas with your target audience.
There are affordable print options available that can be impactful to marketing your business or strengthen your brand impression.
1. Stickers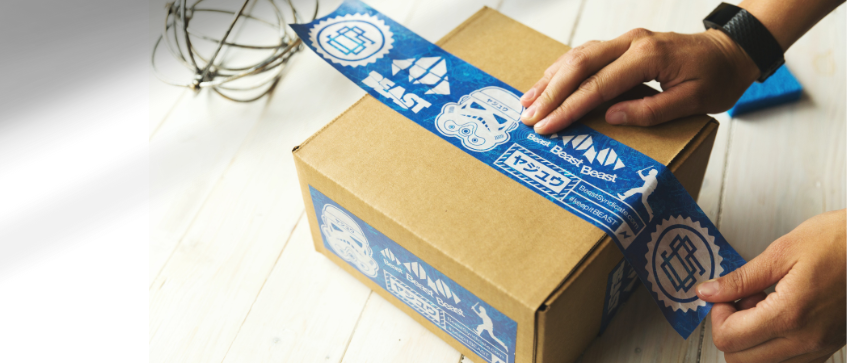 Sticker printing is a multi-functional asset in any business as they are affordable, flexible and can be used anywhere. Creating fun, colourful & unique sticker label printing for your products will be a definite way of attracting customers' attention. Make them part of your brand identity so you'll always stand out amongst the competition. You can also give out customised stickers with your brand logo & messages that resonate with your customers or target audience. They will stick them on their personal products and will indirectly market your brand.
2. Brochures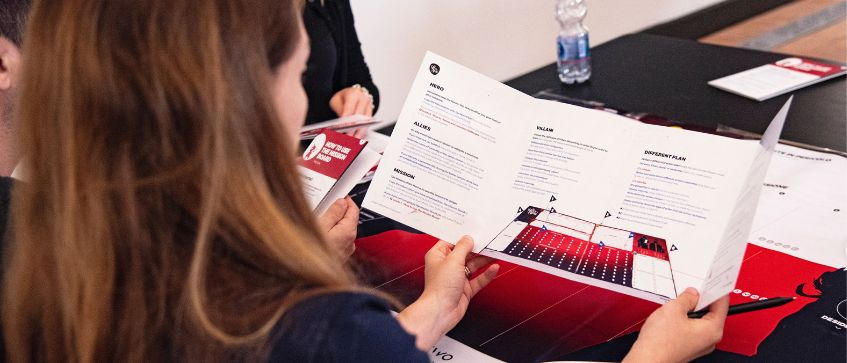 You can use brochure printing as an infographic to promote your products. Use eye-catching visuals and creative layouts to attract potential customers so you can entice them into further conversations and thus generate sales. Leaflet printing is multi-page designs that describe your business and products, which is useful during consultations or meeting new clients. While flyer printing is a single-page artwork that can be used for product showcases or promotional updates. No matter the product, the brochure should always have a compelling Call-To-Action. For example, signing up for a newsletter or going to your store. Ultimately, you want to generate leads.
3. Cards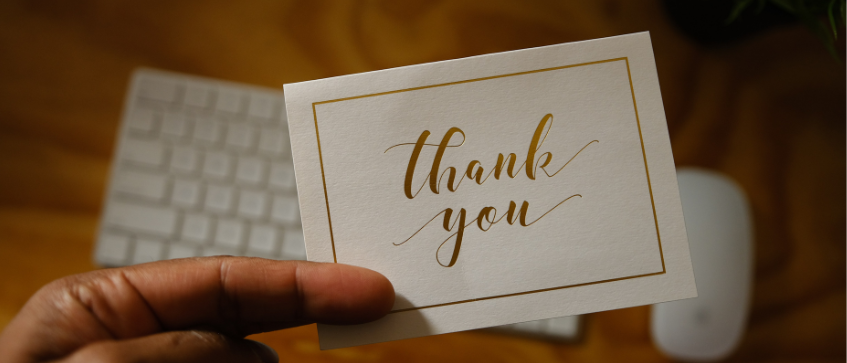 Adding a thank you card along with your products is a great way to add personalization and show appreciation at an individual level. A simple thank you card printing showcases the human touch behind the business and can help customers develop feelings of loyalty to your brand. It can also be used to offer promotions to your loyal customers who will continue to patronise your brand, extending customer lifetime value for long-term profits. Those loyal customers will also promote your brand to friends and family who may need your services in future.

These are simple products that are budget-friendly yet can make a big difference to your business. Small gestures like the above can show your target audience that you care about them as individuals instead of treating them as sales numbers. Please visit Hellosticker for bargain prints that could help market your brand without breaking the bank.