Stickers are a powerful marketing tool for businesses of all sizes. They can be used for marketing and to build brand awareness. Most businesses use strikers to generate customers' interest, or simply create a buzz about services and products they're relatively producing. Here are some tips to grow your business with sticker printing:
Packaging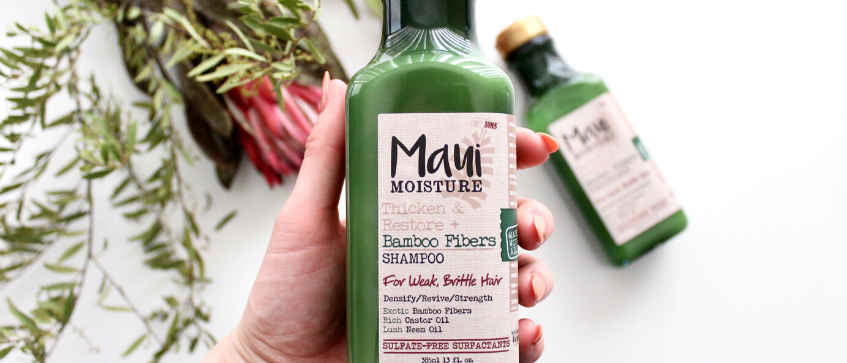 As a small business, it can be hard to compete with the big brands that can afford custom packaging. However, there are ways to make your packaging stand out without having to worry about the budget. One option is to use a simple sticker that has your logo on it.
They are very cheap especially when you order in bulk. Just add your brand logo, website name, or social media information on your products to create more engagement that might lead to sales. BTW! Don't forget to be consistent! Try to include the same design sticker in every package you send out. This will make your business more recognizable to new customers!
Brand Recognition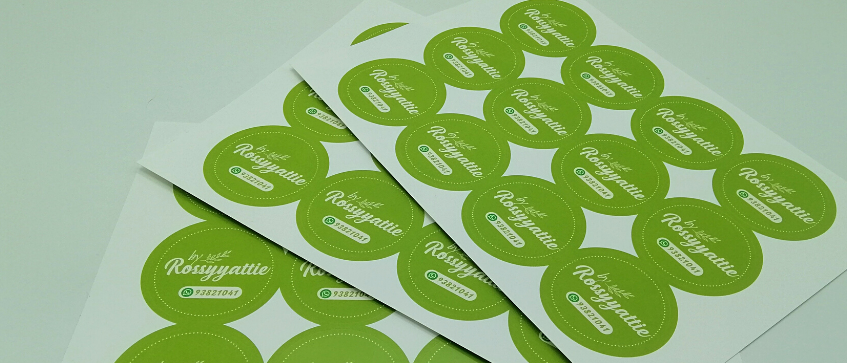 Brand recognition is a key aspect of any business and creates the foundation for future marketing techniques. You can help build your brand recognition by promoting your logo, mission statement, or your products with one brilliant sticker design.
Of course, we suggest you consider getting custom die-cut stickers. They can be used in a variety of ways to spread awareness of your brand. You can customize the size, shape, and materials, and add good lamination to create a professional look.
Free Marketing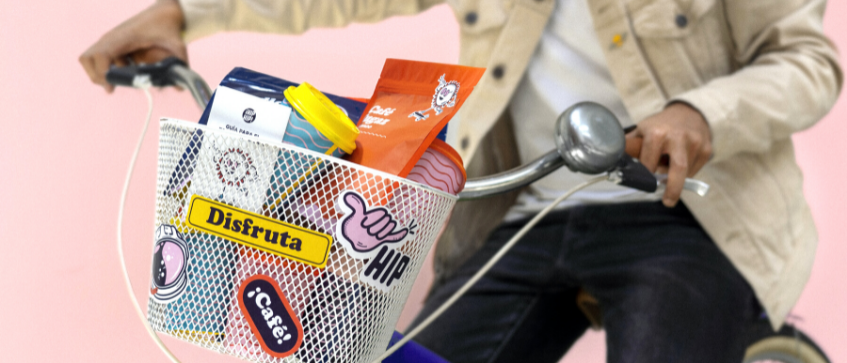 Businesses often distribute stickers with their logo or slogan as a form of marketing. This is an effective way to promote your brand! Many youngsters love to decorate their personal items or belongings with versatile or cute stickers, especially on their laptops, water bottles, or phone cases.
Selling stickers in your store is also a great way to generate revenue and promote your brand at the same time. Customers will appreciate being able to purchase a sticker they enjoy, and you'll benefit from the exposure that your company's information will receive.
Whether you give them away for free or sell them in your store, Stickers are a win-win for everyone involved and are an easy way to promote your business
Conclusion
As we've seen, stickers can be a powerful marketing tool for businesses of all sizes. They can help you build brand recognition, generate free marketing, and boost business morale.
If you're looking to expand your reach and promote your company in a visually appealing way, consider investing in some high-quality stickers.
Ready to get started? Visit our website at Hellosticker today to order your stickers!