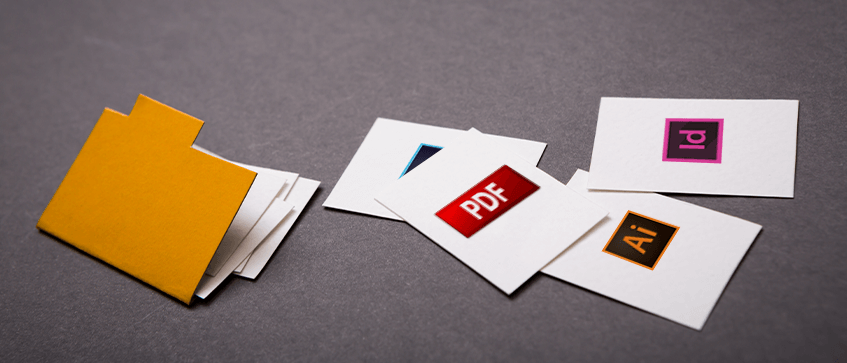 When you print your stickers, it may be tricky to know which file format is best to send to us. Some printers also use different kinds of file formats thanks to the difference in their printing procedures.
At Hellosticker, we are able to print your stickers with a wide range of file formats,from rasterized files like Jpegs or PNGs to vector files like Ai or PDFs. However, if you're curious to know the best file format used to get the best results, here we'll discuss the brief definitions that can let you better understand the compatibility of each file format to printing. So read on to find out!
What makes a file format compatible for printing?
The compatibility of file formats largely depends on their relations to vector and raster graphic elements, along with the flexibility of the file format itself. Basically, if your file format can make use of vector graphics, then it is more suitable for printing.
Very Compatible File Formats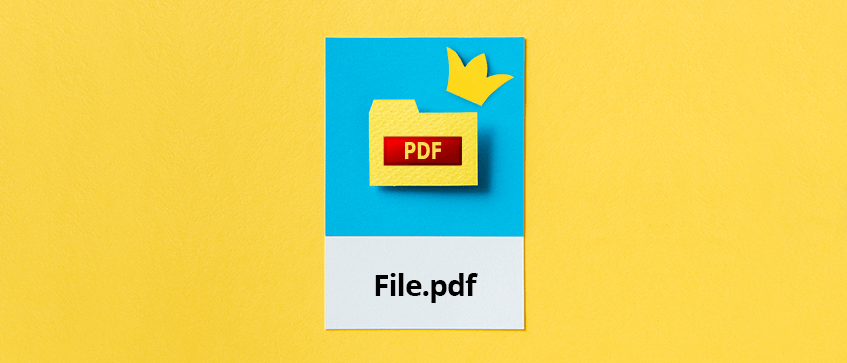 PDF Files
PDF (also called Portable Document Format) is pretty much the "universal language" to printing. This is because most softwares is compatible with PDFs. Moreover, the file format is highly advised among printers due to how safe and easy it is to be used by anyone, it also has a low risk of affecting or corrupting the structure of your files. PDF files are also compatible with vectors, that means your stickers can be printed in high-quality.
Compatible File Formats (Conversion to PDF advised)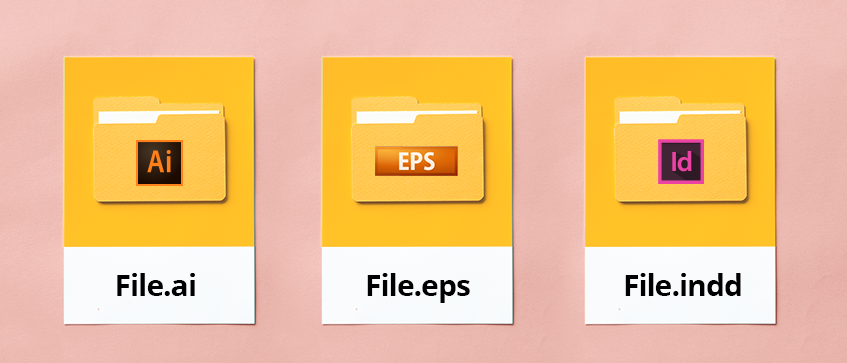 Ai Files
Ai (also called Adobe Illustrator) is also commonly used for printing. They are compatible with vector files and are easy to use too. That said, sending in files like Adobe Illustrator can pose a risk, this is because opening the file can affect your artwork file itself. As such, PDF files are favored over an Ai file.
EPS Files
EPS (also called Encapsulated PostScript) are made by programs like Adobe Illustrator or CorelDRAW. It functions the same with Ai files, the EPS file is also compatible with vectors.
Indd / Idml Files
Indd (also known as Adobe Indesign) works similarly with Adobe Illustrator, but they are mainly used for artworks with many pages, such as books, catalogs, annual reports, magazines and more. Indd files are compatible with vectors too.
Slightly Compatible File Formats (But Not Advised)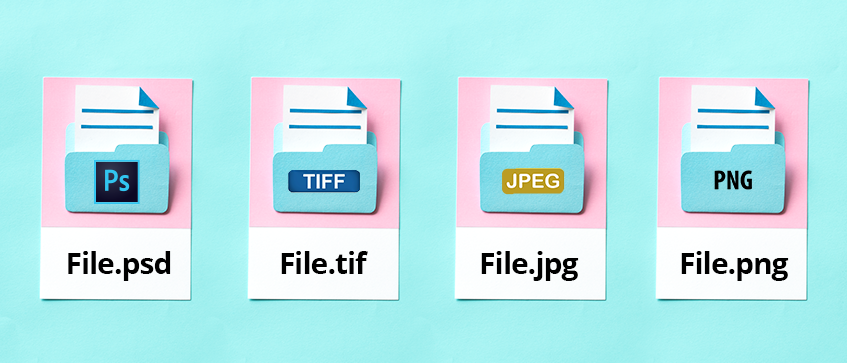 PSD Files
PSD (also called Adobe Photoshop) is widely used and popular among people. As useful as they are, Photoshop files are NOT compatible to vectors and NOT advised for printing, especially if you have text in your artwork. This is due to the fact that PSD tends to rasterize all kinds of graphic elements in your artwork, including your vectors, and this can affect the quality when you print your stickers.
Due to their incompatibility with vectors, this can pose an issue for stickers as their die cuts need to be in vectors to be sent for printing. That said, if your file is at 300 dpi(resolution), the printed result should be up to standards.
TIFF Files
TIFF (also called Tagged Image File Format) is made to deal with raster / bitmapped pictures. TIFF files are also commonly used for professional photography. They are typically uneditable and considered to be "raster" graphics. As long as they are in high resolution (300 dpi), the printed result should be up to standards.
Jpeg / JPG Files

JPG (also called Joint Photographic Experts Group) mainly consist of photo images. They are typically uneditable and considered to be "raster" graphics. As long as they are in high resolution (300 dpi), the printed result should be up to standards.
PNG Files
PNG (also called Portable Network Graphics) is commonly used on the web. They work similarly to Jpeg files, but with a catch: PNG files are always in RGB color mode, this means your sticker colors will be affected as printers mainly use CMYK color mode to print. As such, PNG files are usually not recommended.
Incompatible but Usable Formats (Conversion to PDF advised)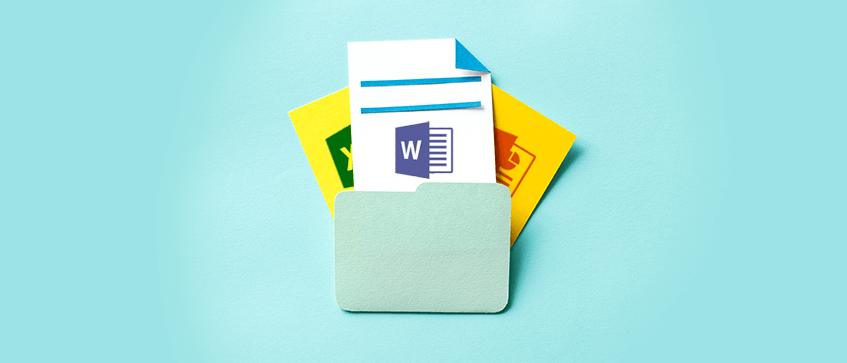 Microsoft Word, Excel, PowerPoint Files
These programs can be used and are occasionally compatible with vectors. That said, they are still difficult to customize for printing, and it is mandatory to convert these files to PDF.
GIF, SVG Files etc
These files are used for websites. This means the printed result may not be up to standards, but they are still feasible for printing.
Other Files
Besides the files we mentioned above, there are a lot more file formats that we have yet to discuss, and these files may or may not be compatible with printing.
Wrap Up
We hope this brief explanation of file formats can make your printing experience easier. If you still have more queries, our customer support team is able to guide you as well.
Now that you're more familiar with file formats and their compatibility with printing, try printing your stickers with us and get amazing results!