We know there is a lot to consider when choosing your sticker printing partner.
As stickers are a great form of marketing to capture attention for your business and bring awareness to your brand, you'll want the best. But with so many different choices out there, how would you know which sticker is the right one for you? Read on to find out!
Product Labels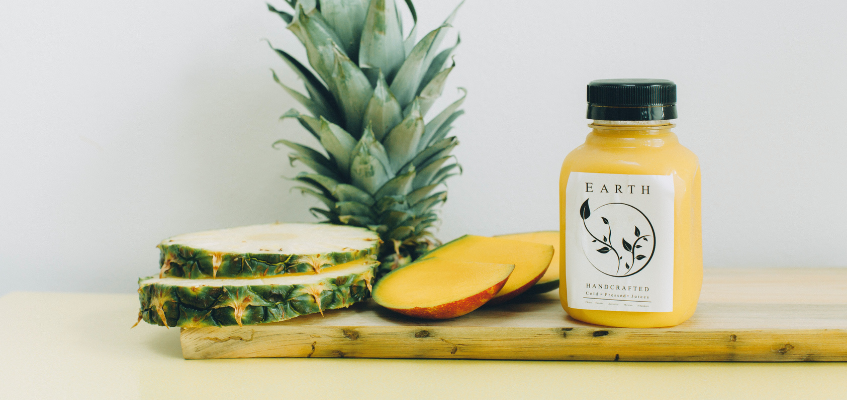 Stickers are widely popular as product labels. They're placed on products to provide information and for advertising to their target audience. Depending on your product, your sticker requirement would vary.
For example, if the products are food or beverages that will be stored in a refrigerator, you'll want a durable and waterproof sticker that would last on your products and what better option than our synthetic matte white sticker: which is also customisable for size and shape.
Marketing Strategy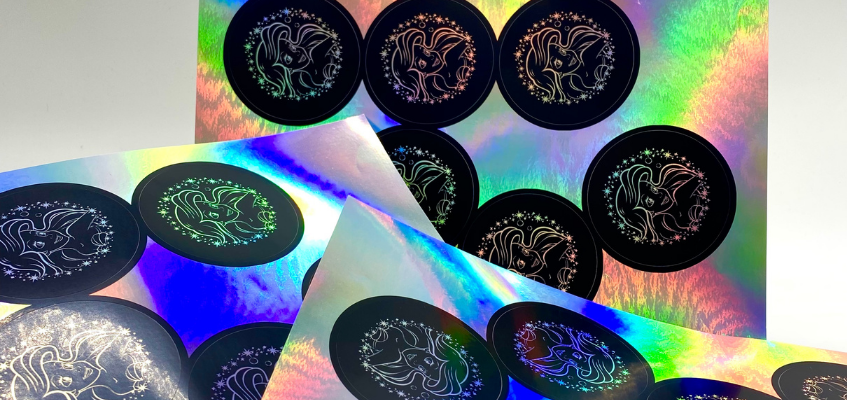 A standard sticker does capture attention but a holographic sticker / silver sticker takes it up a notch. This kind of sticker has an eye-catching quality with a special iridescent effect. Even if you don't have a design ready, simple text will still stand out beautifully against this unique background.
If a minimalist vibe is what you're going for, our transparent sticker is the way to go. A simple black design with a clear background heightens the contrast and highlights the simplicity of the design. This eliminates all distractions in favour of focusing on what matters most: you!
Security Seals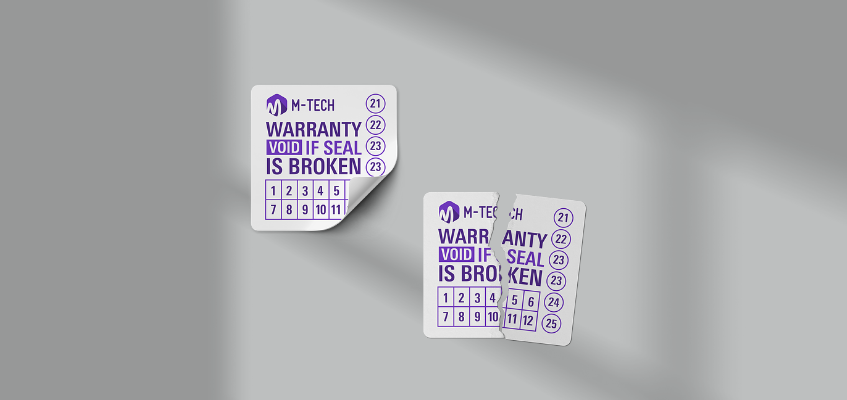 Stickers also make for great security seals! Our security sticker is designed for this very purpose and will break upon tampering. They are an easy and affordable way to seal your product while acting as warranty protection against damage done to the product! A small sticker seal at the product or packaging opening gives a more professional feel to your product as well.
Brand Exposure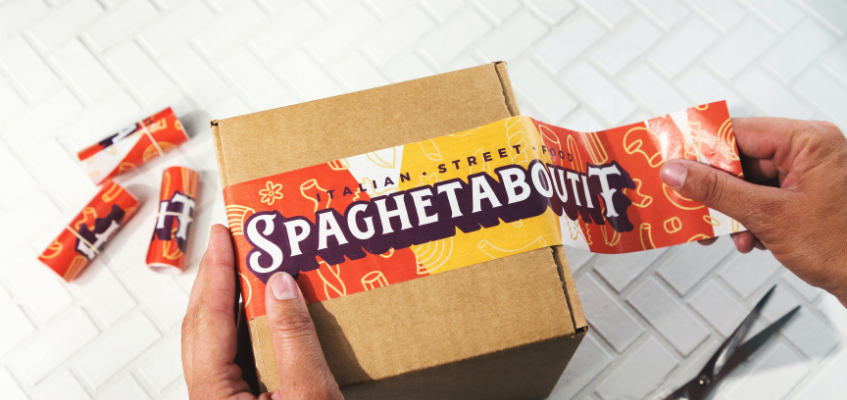 The best marketing decisions you can make are the ones that promote your brand in all areas of life. Other than your actual product, another way would be using a vinyl sticker. These are weatherproof and can be placed just about anywhere: outside of cars and on buildings where people will see them. Exposure is always a sure way of gaining customers. With your brand advertised on cars, you're also building your brand wherever you go.
Conclusion
We hope having more information on these different sticker characteristics can help you decide which sticker is best suited for your needs. After all, you'll want to stick out! ;) Do find all our printing services here and give our customer support team a call / email if you need a little more guidance.